Professional Search Engine Optimization
SEO Work
Improve your SEO with Data.
Search Engine Optimization is what determines your website and web pages ranking on search engines like Google. We can help your business website search engines rankings such as Google, YouTube, Amazon, and Bing.
Get Started
SEO Report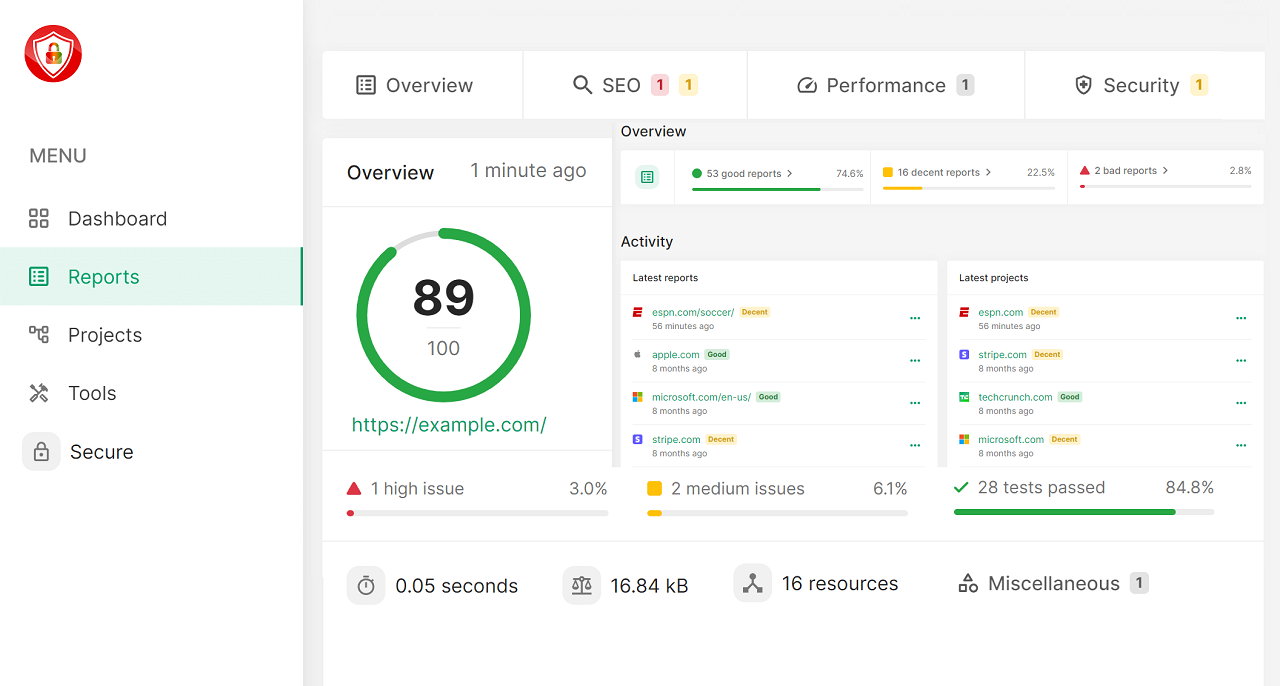 Features
What We Provide:
Optimization
To improve the quality and quantity of your website traffic.
Mobile SEO
Mobile SEO help website get unpaid traffic rather than direct traffic or paid traffic.
SEO tracking
SEO software for keyword rank tracking including website daily management
Website Analytics
We provide you with a complete analysis of your website's SEO metrics and performance..
Traffic speed
According to 82% of experts surveyed, SEO takes 6 months to show an increase in traffic on average.
SEO strategies
Full results of good SEO strategies are visible after 12 – 24 months.